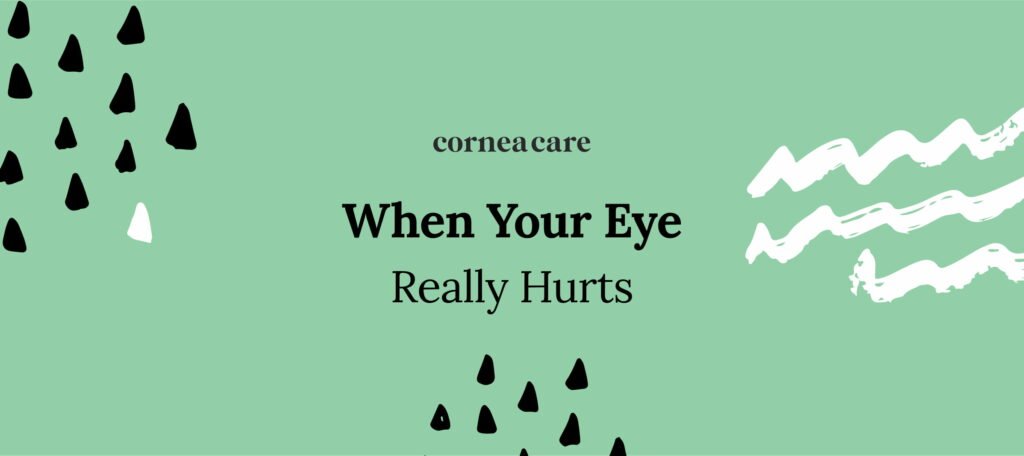 Find out what's causing that sharp stabbing pain in your eye that comes and goes. And when to see a doctor!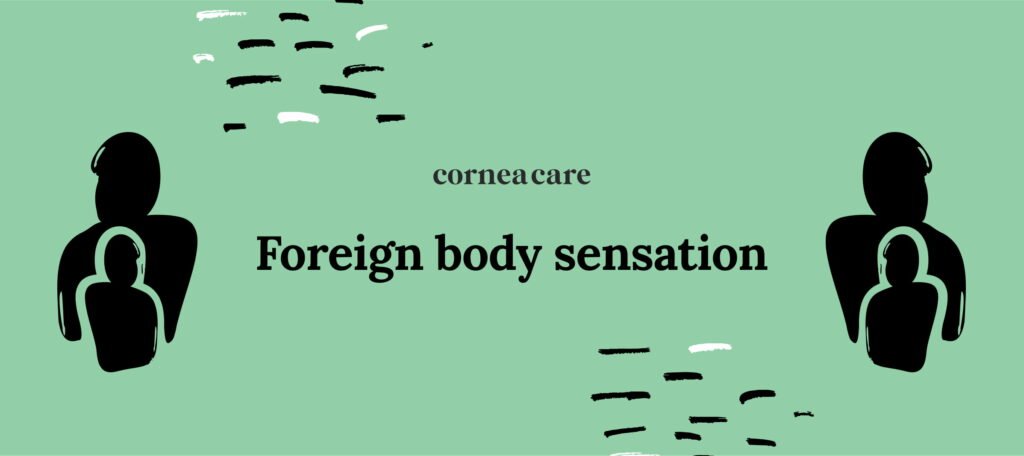 The feeling of something in your eye may be due to a foreign body or it may be due to a condition of the ocular surface like keratitis, dry eye or a pinguecula. An eye doctor will determine the cause and treatment.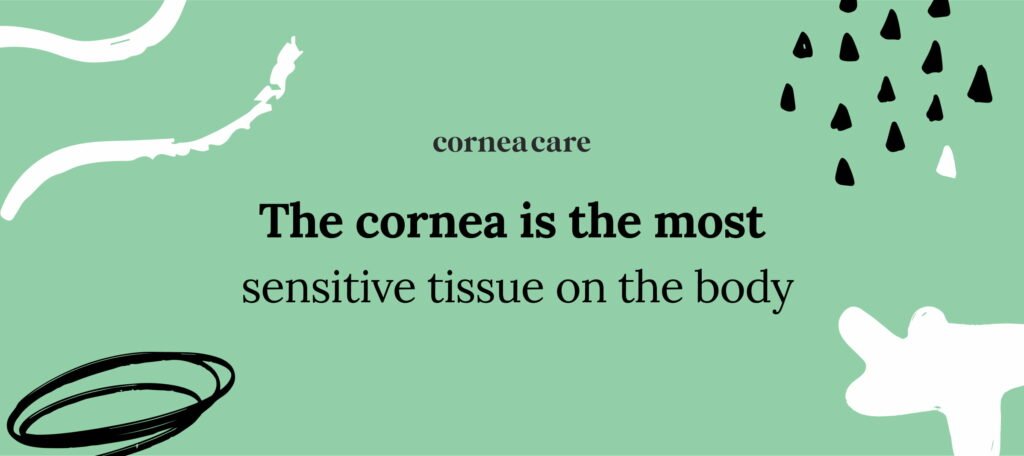 Your eye may hurt when you blink because of an eye injury or eye condition like dry eye syndrome, keratitis or a corneal abrasion.