You brush your teeth, moisturize your skin,
what about your eyes?
Save 20% when you shop kits and bundles
Compress away without the hassle! The Rest self-heating warm compresses provide all the benefits of a warm eye compress without needing warm water or a microwave. The Rest self-cooling compresses don't require ice or a freezer! Both are perfect to use at home or on the go.
$50.00 — available on subscription from $40.00 / month
Our experts help create our quiz, treatments, app, education and community!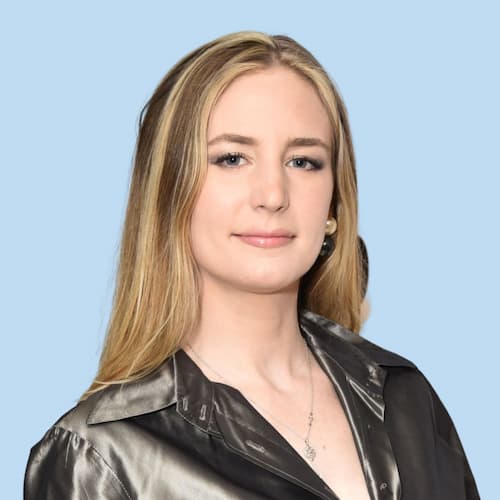 Amanda C. Kahn, MD
Primary Care Physician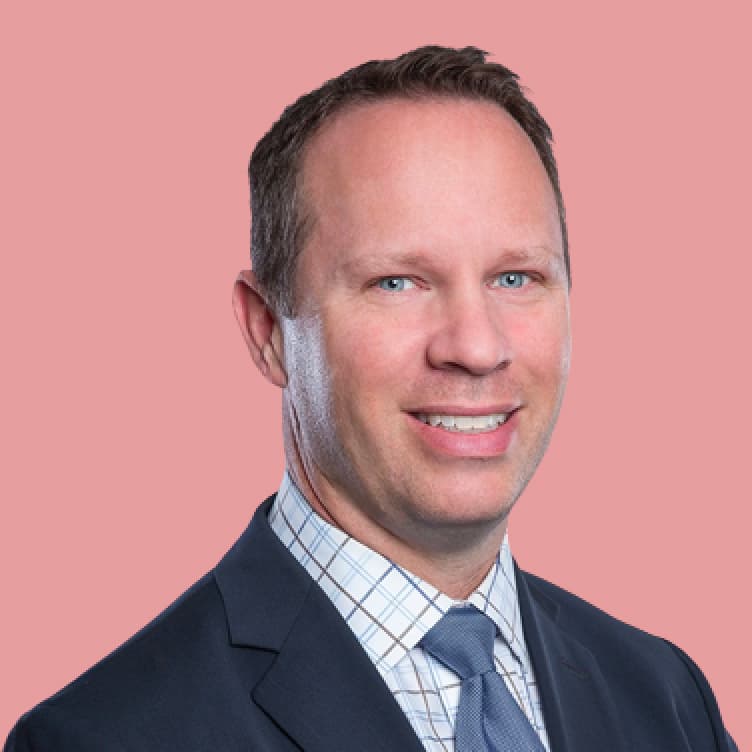 Brandon Ayres, MD
Ophthalmic Surgeon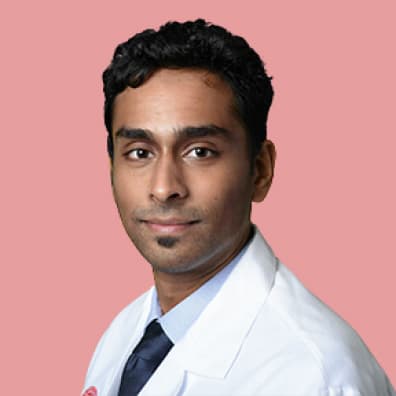 Deepak Ramesh, MD
Oculo-facial Plastic Surgeon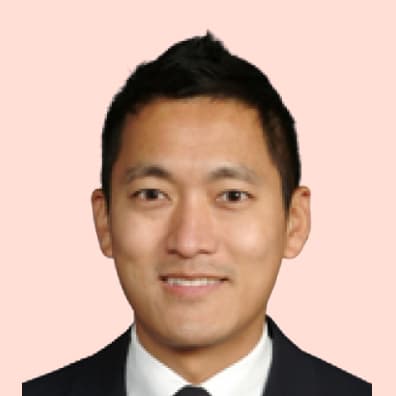 Edward Lai, MD
Ophthalmic Surgeon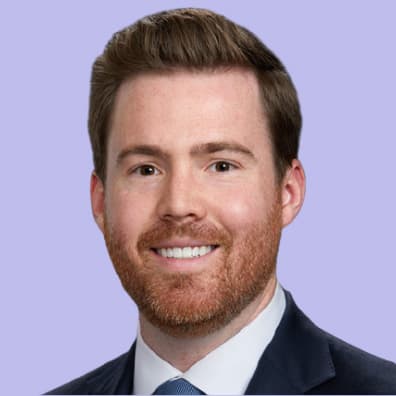 J. David Stephens, MD
Ophthalmic Surgeon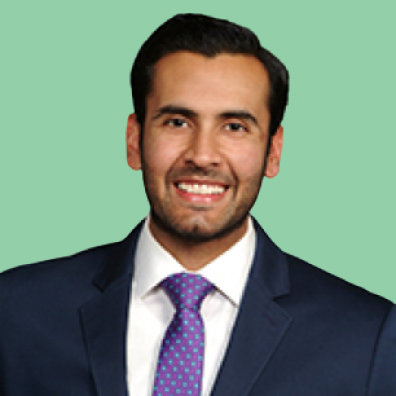 Jovi Boparai, MD
Co-founder & CEO of CorneaCare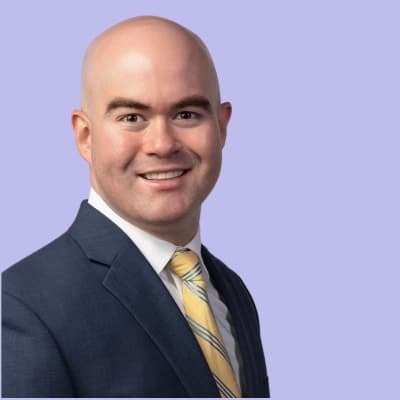 Max Padilla, MD
Oculo-facial plastic surgeon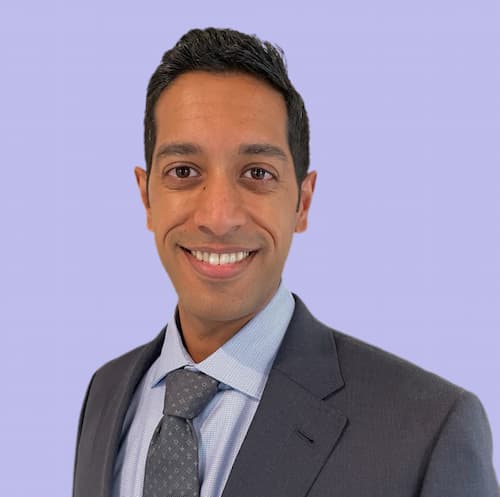 Puneet Panda, MD
Ophthalmic Surgeon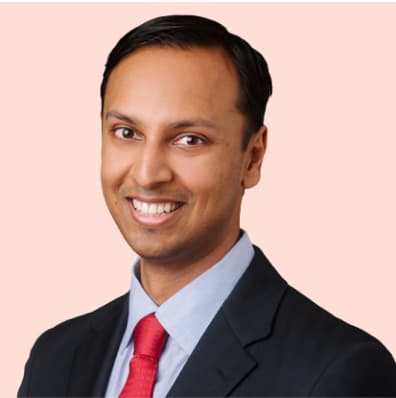 Ravi Patel, MD
Ophthalmic Surgeon