A Partnership
for Success
Improve satisfaction, increase revenue
Have a wholesale account? Login
Eye Clinics, Medical Spas, Wellness Centers, Retailers, Hospitality and Corporations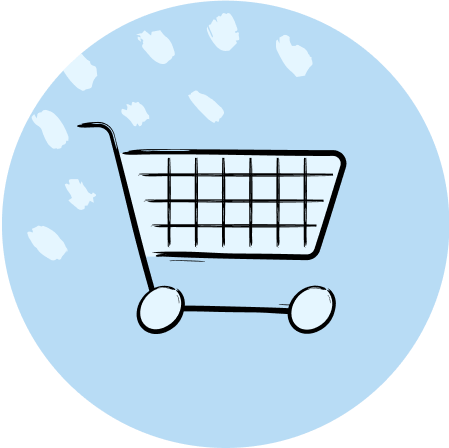 Wholesale pricing
Competitive prices to drive practice revenue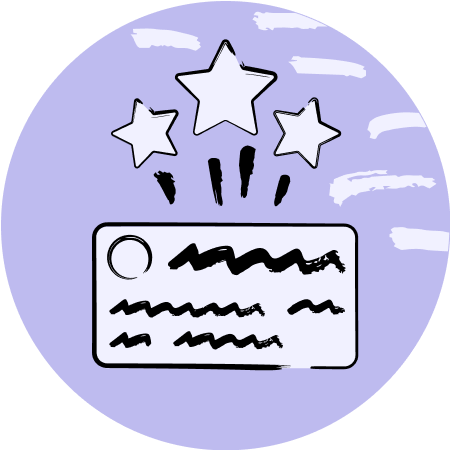 24/7 online ordering
Partner portal for seamless ordering to match inventory and demand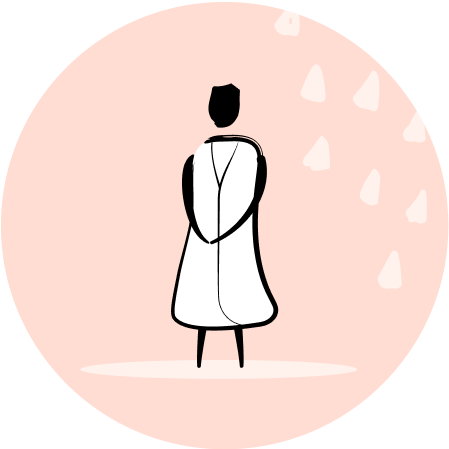 Account representative
Hassle-free help when you need it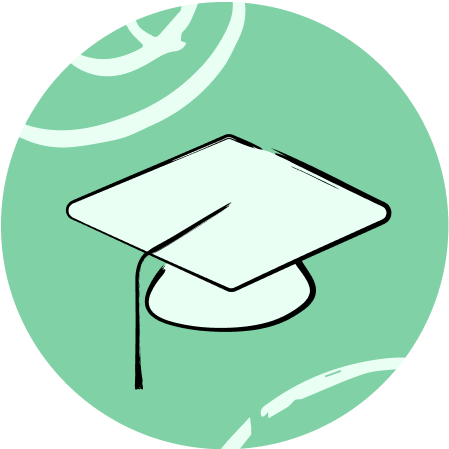 Partner education and training
Learn about our products and improve patient understanding and satisfaction
Carefully selected ingredients that are safe and effective.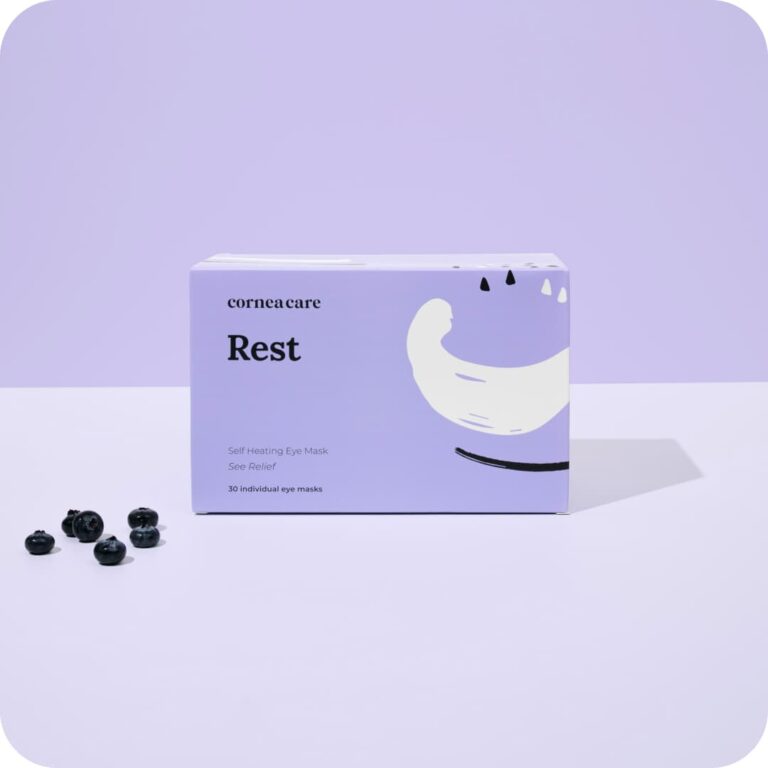 Self Heating Warm Compresses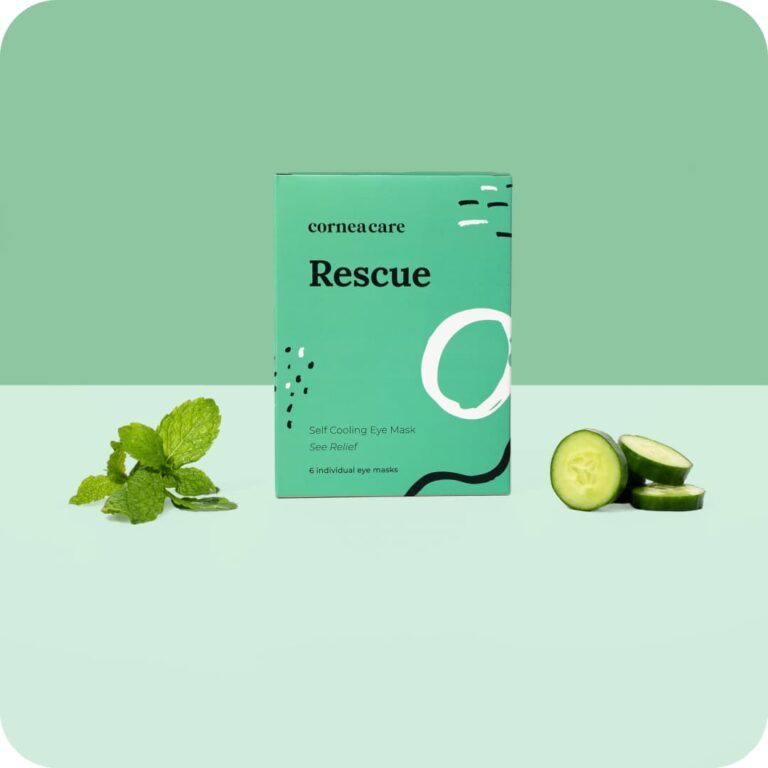 Self Cooling Cold Compresses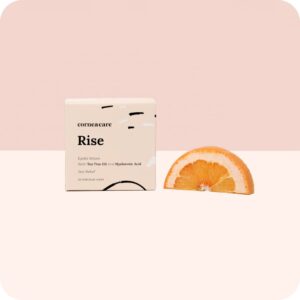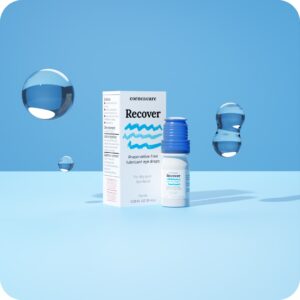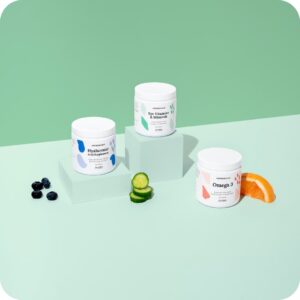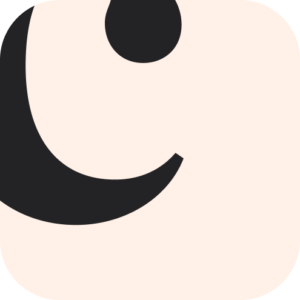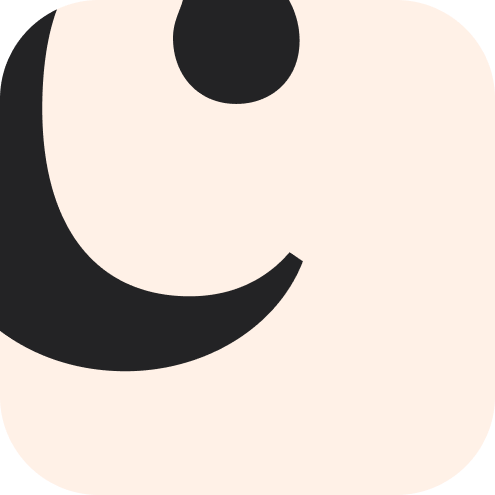 What our partners and customers are saying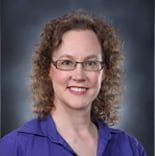 Melissa Oltz
O.D., F.A.A.O
CorneaCare Rest Heat Masks have become a staple in my in office treatment of evaporative dry eye. These heat masks are great for pre-heating the lids before gland expressions. I get great feedback on mask tolerance and comfort and many patients prefer the convenience of the disposable masks. They are great for traveling and for patients worried about contamination. Bottom line, I highly recommend this product!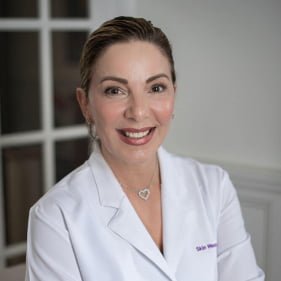 Julie Pipilo
CEO of Westchester Skin
Great reviews from anyone who purchases the products, it's absolutely amazing! This is the perfect place for these products with amazing women who want to take care of themselves, including their eyes!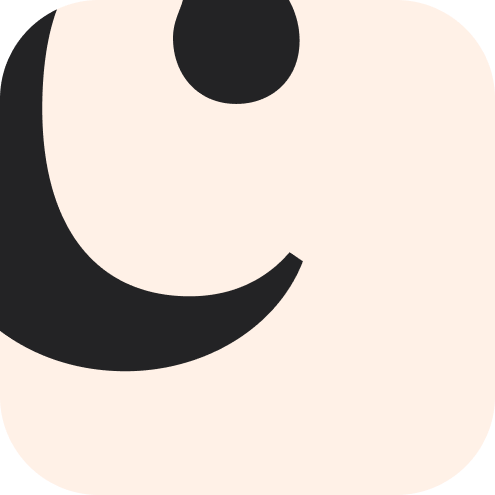 Diana V.
Customer
These products have been a life-saver for me. Ok, maybe a little over the top, but my burning, itching, gritty eyes are gone. I stick to the morning and evening routine. I can even wear mascara again without it getting smeared all over.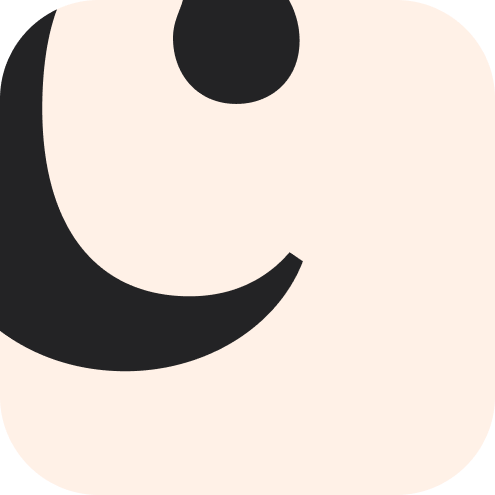 Sharon D.
Customer
I have tried everything to relieve my dry eyes. The Hyaluronic Acid supplement is making a difference, within a week. Add the Cornea Care Eye Warming Eye Pads and it is a great combination. Thank you!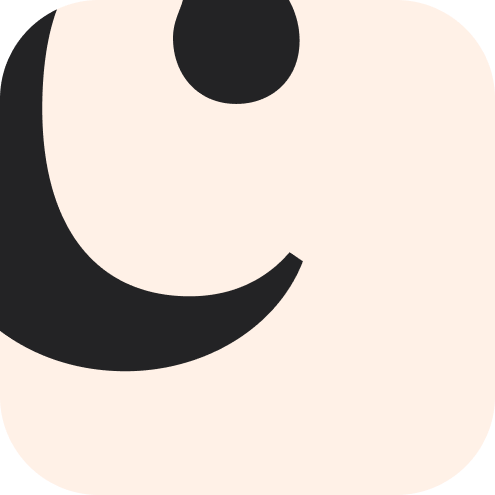 Barbara P.
Customer
The warm compresses are an excellent product! Convenient for travel! I've recommended this to many friends and my Neurophthalmologist!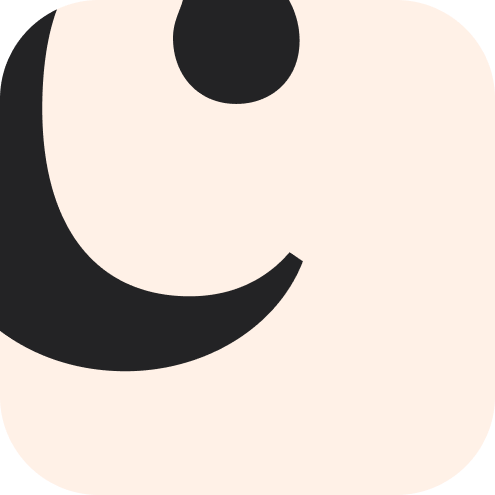 Helene C.
Customer
I love these eye wipes! When I was using a different product , I would lose an eye lash almost every day the wipes must be much gentler on my eyes because I have been using them daily for months now and have only lost one to date! A vast improvement! Between this and the eye mask I have never been happier! My eyes feel great!!