Compress away without the hassle! The Rest self-heating warm compresses provide all the benefits of a warm eye compress without needing warm water or a microwave. The Rest self-cooling compresses don't require ice or a freezer! Both are perfect to use at home or on the go.
$50.00 — available on subscription from $40.00 / month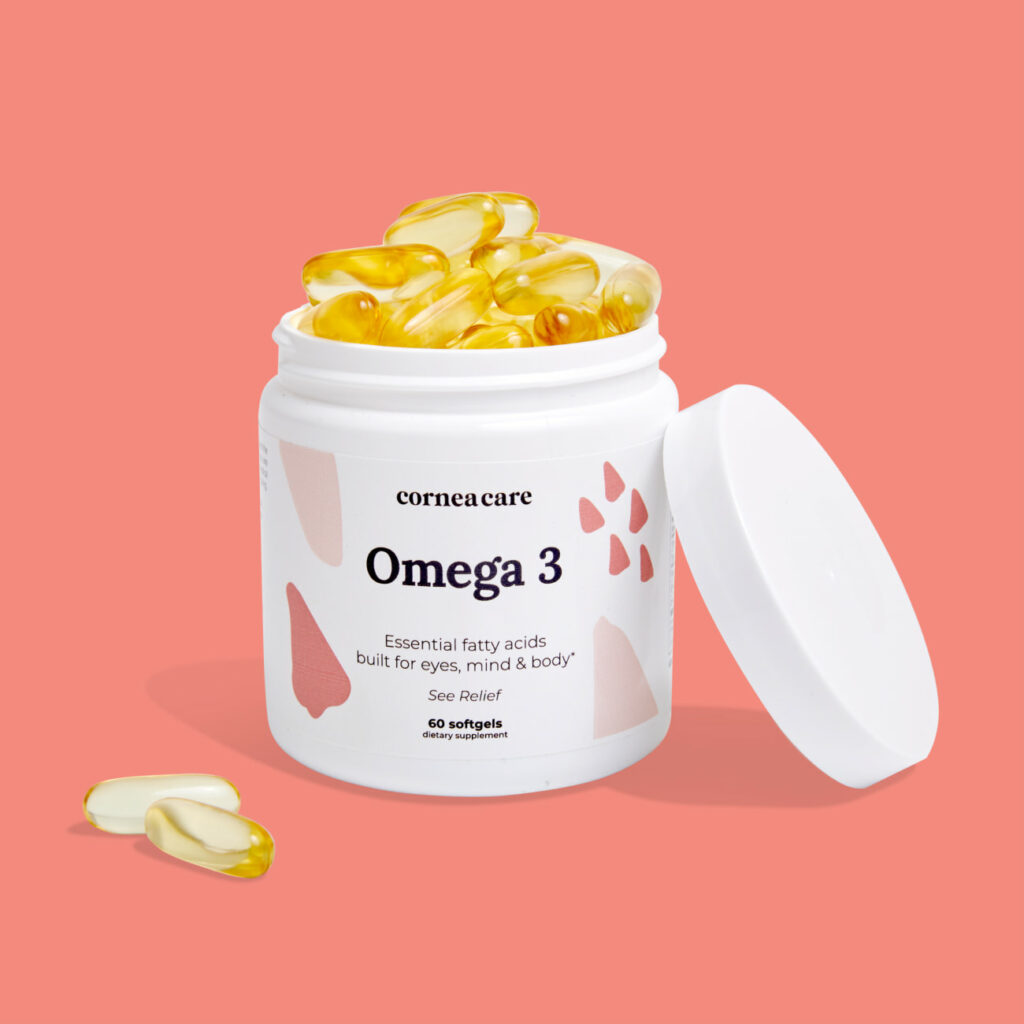 + Free Gift of Omega 3 With Purchase! $90 of value for $50!
Adrienne W.
★★★★★
Self Heating Warm Compresses
My dry eye symptoms have lessened since using theses masks. I'm addition after developing a sty in my upper eye lid I was able to use the mask for the warm compress my doctor recommended. Vey convenient to use without the mess of wet wash clothes that turn cold quickly.
Beverly D.
★★★★★
Self Cooling Compresses
I love these cooling compresses, they make my eyes feel great when I can find time. AND they help the bags under the eyes too!
Kristine L.
★★★★★
Self Cooling Compresses
These cool eye masks is great for itchy eyes! This is also great when your eye allergies are acting up
Deborah G.
★★★★★
Self Heating Warm Compresses
Excellent! Just the right amount of heat and moisture to help relieve my dry eyes temporarily. It provides more heat than all of the Thermacare heat pads and others so now I'm doubling my orders for my eyes and my back.