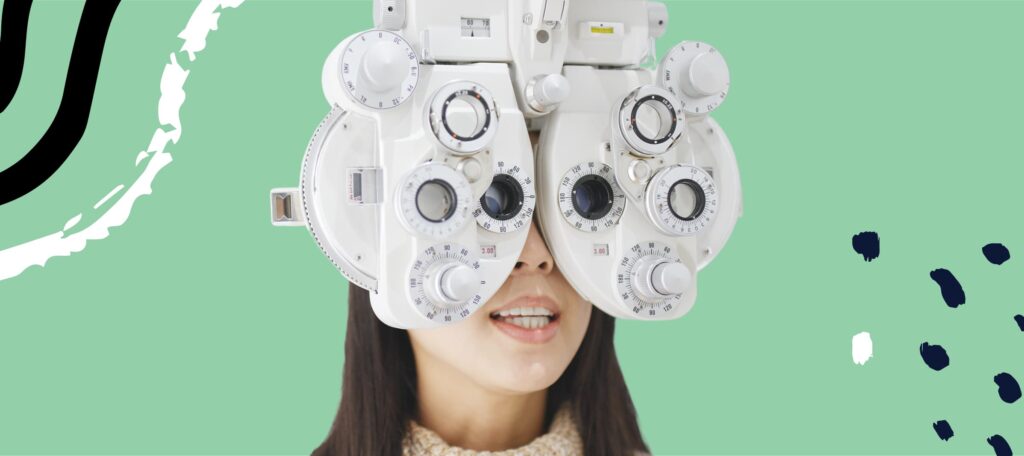 Eye exams are an important part of your overall health, and we'll cover how long an eye exam is so you can fit it in your schedule.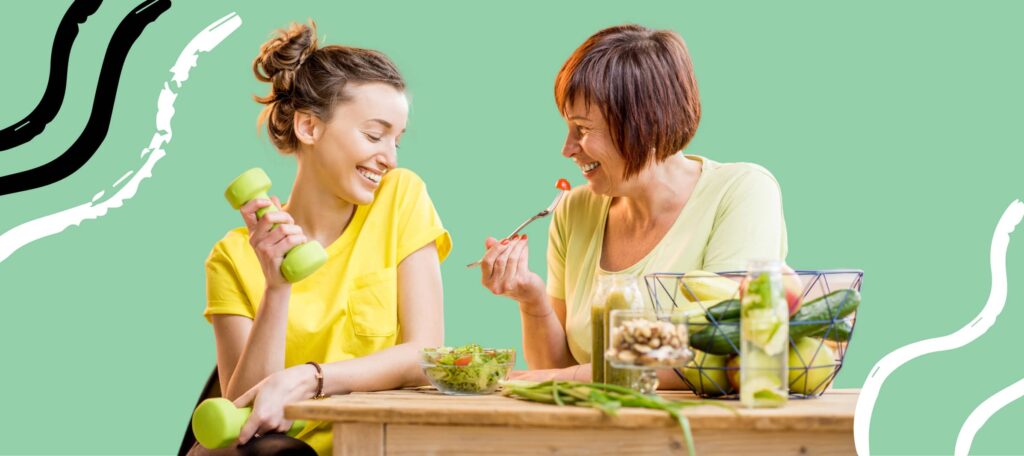 High eye pressure can lead to glaucoma, a common cause of blindness in adults. Discover the foods to reduce eye pressure and keep your eyes healthy for life!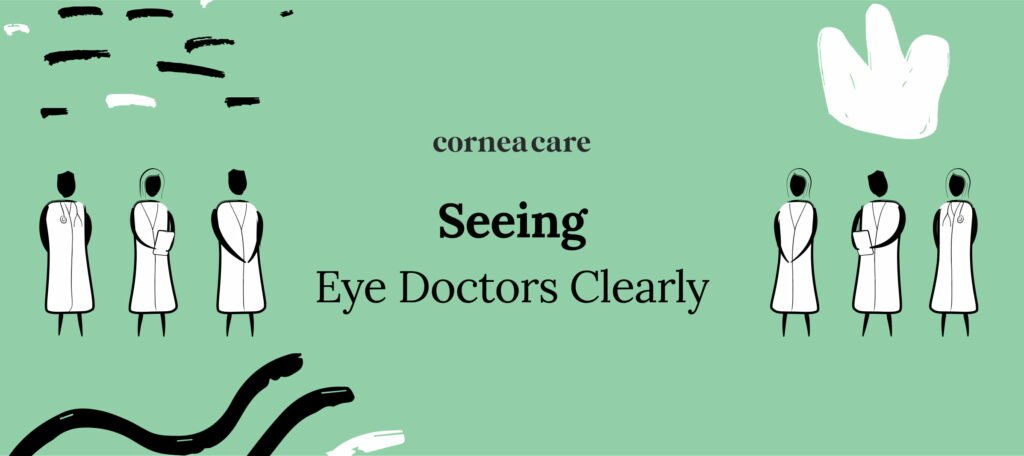 Get clear on the difference between optometrist and ophthalmologist and how they can take great care of your eyes for life.