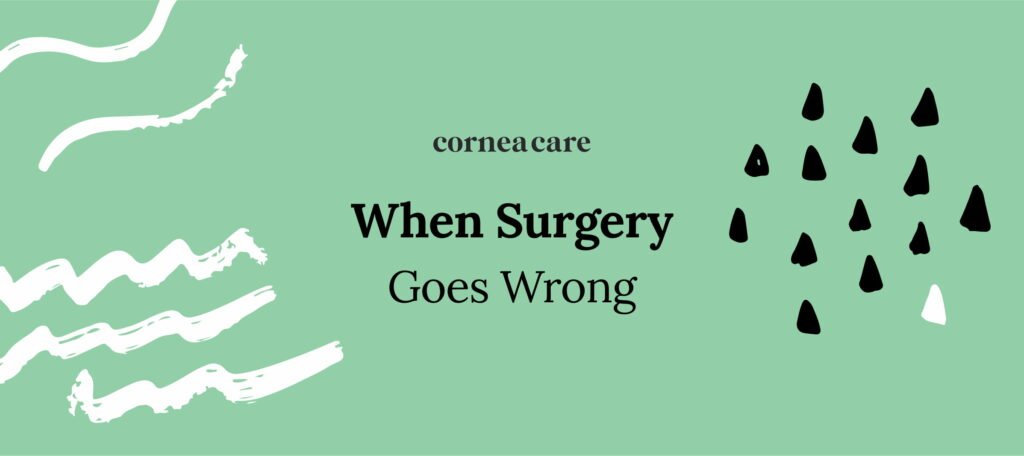 Understand the complications of eye bag surgery gone wrong and how it can damage the function and health of your eyes.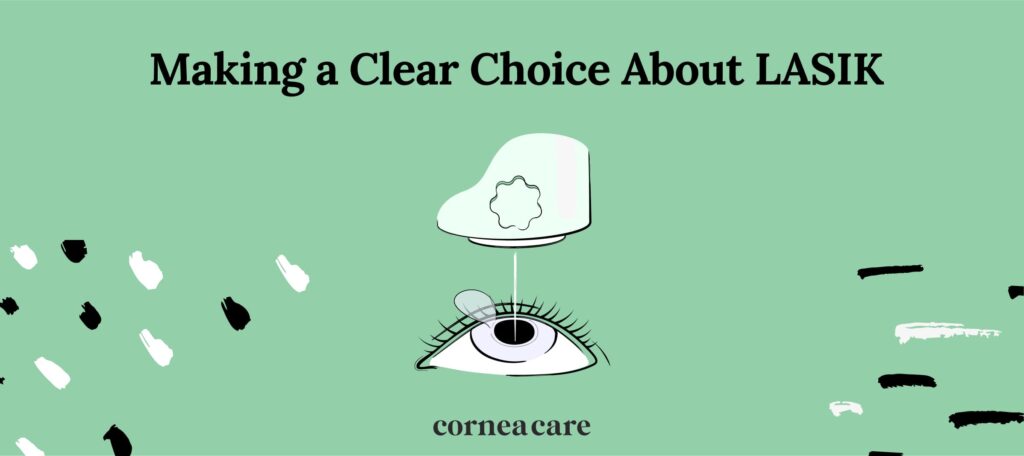 It's important to understand the risks of LASIK surgery to have realistic expectations about your vision before and after LASIK eye surgery.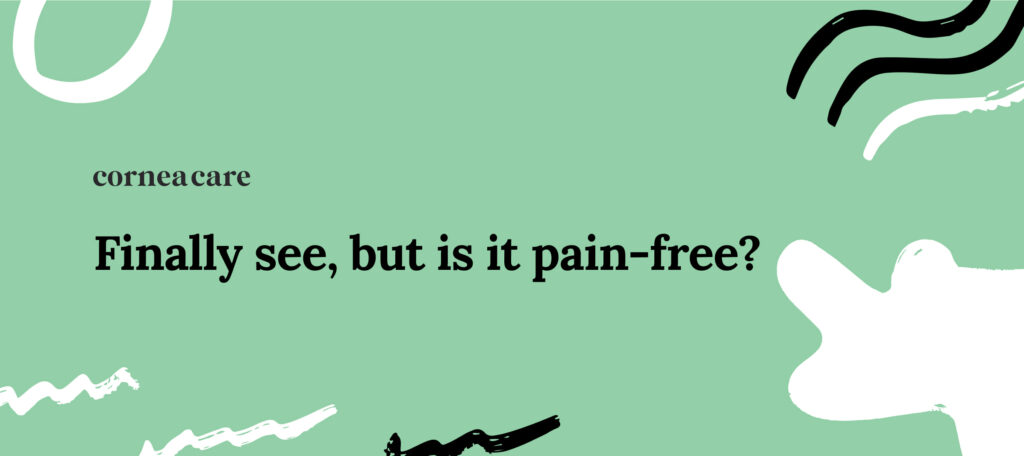 Does LASIK Hurt? While the surgery should not cause pain, you will experience some discomfort afterward, such as dry eyes and irritation.