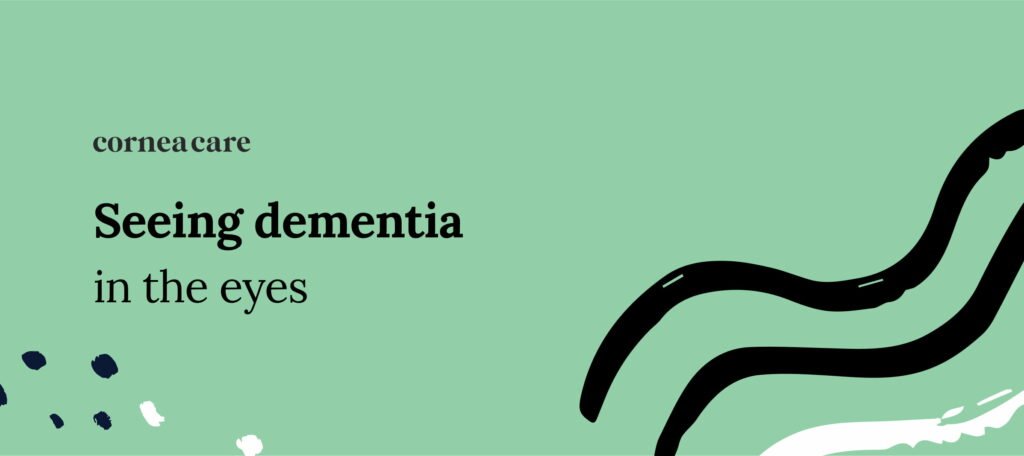 New study finds connection between eye health and dementia. Know the risk factors and signs of dementia, and how visual perception changes.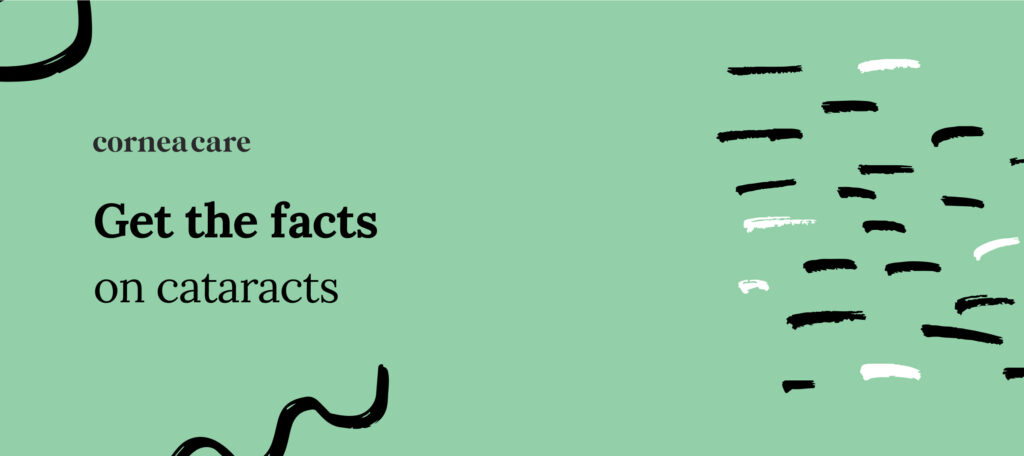 Get the facts on cataracts. Learn how to prevent cataracts, if possible, and the lifestyle changes to delay onset and slow progression.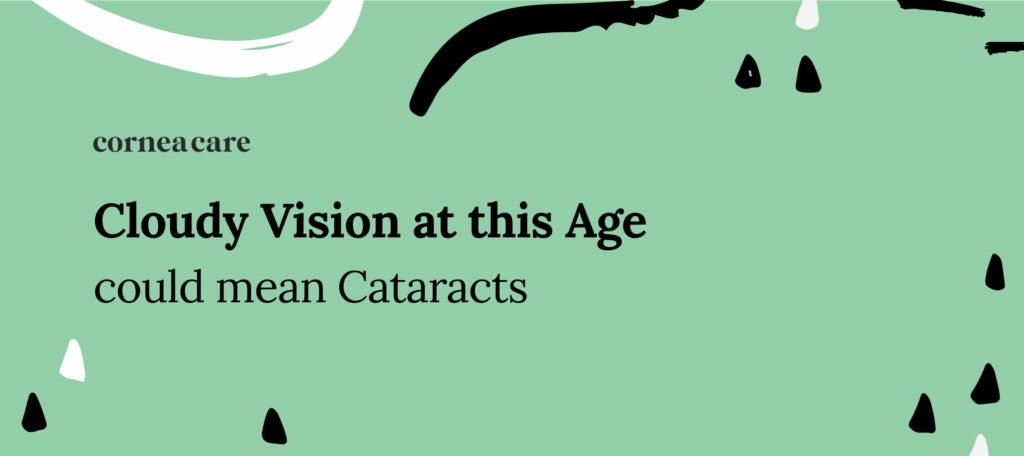 Watch for these signs of cloudy lenses as you reach the average age for cataracts. Learn how to delay the onset and progression of cataracts.